Past Performance
CTA Solutions' reputation for providing quality IT and IA solutions on time and within budget is based on a wide-range of IT success stories. We have continually enabled our client's to be the technological leaders in the Department of Defense (DoD) community.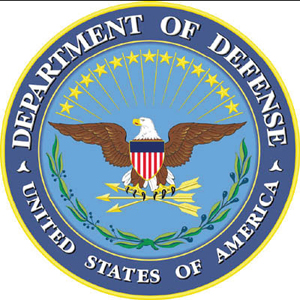 Our engineers were among the first in the Office of the Secretary of Defense (OSD) to successfully engineer and implement the following DISA ESSG initiatives:
| | |
| --- | --- |
| | PKI, Smart Card Authentication/Logon |
| | Implemented and managed the Enterprise account management and user-based enforcement (UBE) |
| | Enterprise Secure Configuration Compliance Validation Initiative (SCCVI) and Secure Configuration Remediation Initiative (SCRI) vulnerability lifecycle management process. |
| | Designed, implemented, and managed a comprehensive Computer Incident Response Team (CIRT) process for the OSD Organizations which was based on NIST 800-61 SP and the CJSCM 6510.01, Defense-in-Depth Information Assurance (IA) and Computer Network Defense (CND) best practices. |
| | Provided Certification & Accreditation and Risk Management processes and controls to include implementing Ounce Labs Software Risk Management suite into the C&A process for GOTS applications. |
| | Host Base Security System (HBSS) provided a centrally managed firewall and IPS on every workstation and server. |
| | Implemented a password randomization solution which closed a well-know security gap on all Microsoft networks. This solution was the CIO's #1 priority and was delivered on time and within the budget by CTA Solutions. |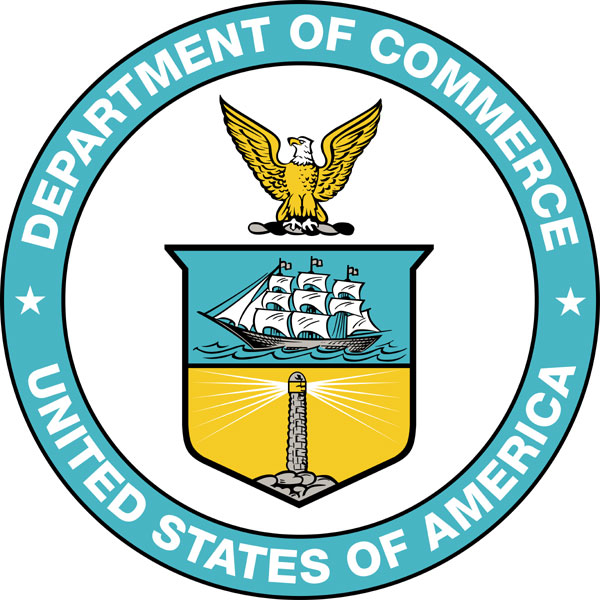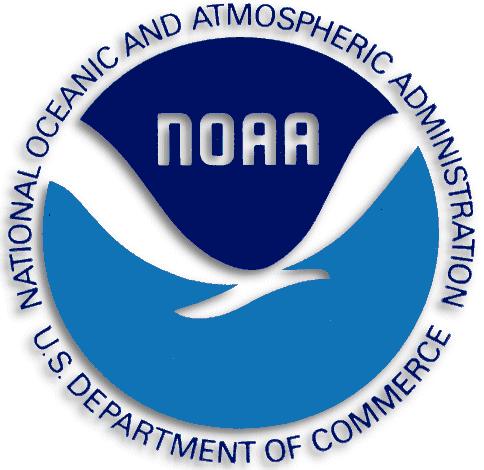 Our Project Managers and Engineers are at the Department of Commerce providing the National Oceanic and Atmospheric Administration (NOAA) security and risk managment services to assist the Office of Systems Development (OSD) management of NOAA's operational geostationary and polar-orbiting environmental satellite programs. CTA Solutions was awarded a multi-year Prime Contract to provide the following services:
| | |
| --- | --- |
| | Information Systems Security Officer services |
| | Implemented and managed OSD's strategic security plan |
| | Advise the system owner regarding security considerations in applications systems procurement or development, implementation, operation and maintenance, and disposal activities (i.e. life cycle management) |
| | Assist in the determination of an appropriate level of security commensurate with the impact level |
| | Assist in the development and maintenance of system security plans and contingency plans for all systems under their responsibility. |
| | Participate in risk assessments to periodically re-evaluate sensitivity of the system, risks, and mitigation strategies. Participate in self-assessment of system safeguards and program elements and in certification and accreditation of the system; |
| | Formalize the incidents response process, and assist in the investigation of incidents, as necessary; |
| | |
| --- | --- |
| | Maintain cooperative relationship with business partners or other interconnected systems. |
Our added ability to quickly acquire leading IT talent for specific client projects has enabled us to expand our accomplishment to include both long and short term projects. As we continue to engineer and evaluate emerging technologies like the automated CIRT process, our contract experience is continuing to grow to include both independent and subcontracted projects, all with the goal of producing second-to-none IT solutions.